---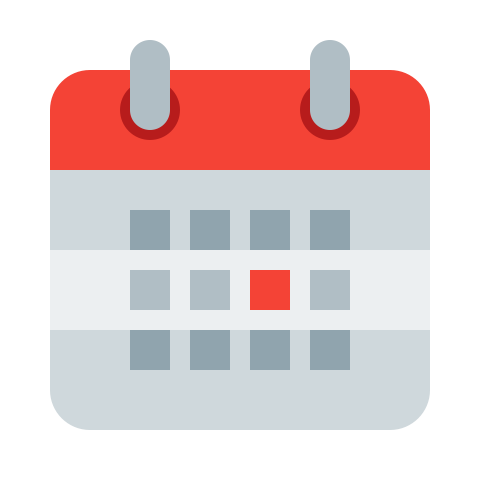 OCCASIONAL EVENT
Chi Nei Tsang Massage I Retreat with Certification @Tao Garden Chiang Mai
November 22, 2020 - November 28, 2020
Chiang Mai, Thailand



Chi Nei Tsang I is an introduction to the abdominal chi massage. Welcome all students who are interested in learning more about energy cultivation, self-healing and the internal organ massage. At the end of the course, students receive a certificate allowing them to begin collecting case studies to eventually apply to become a CNT I practitioner.

More info about this training at Tao Garden Events, Courses and Workshops.