---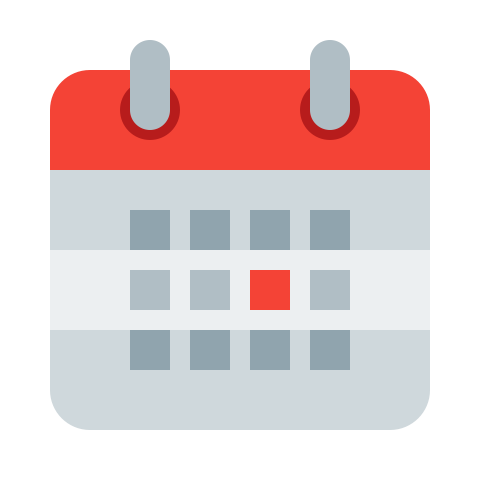 OCCASIONAL EVENT
Chi Nei Tsang 3 Healing Harmony Toksen & CNT IV Karsai Massage (Certification) @Tao Garden Chiang Mai
August 16, 2020 - August 22, 2020
Chiang Mai, Thailand



Chi Nei Tsang III, a technique to clear blocked energy to relax the ten major energy channels. Learn to use the hand techniques and wood tools combine with abdominal detox massage Chi Nei Tsang, the hammer tool to clear blocked energy which focuses more on stretching and body alignment.

More info about this training at Tao Garden Events, Courses and Workshops.