Our eBooks
|

Events
|

Training
|

Blog
|

Newsletter
|

Help
---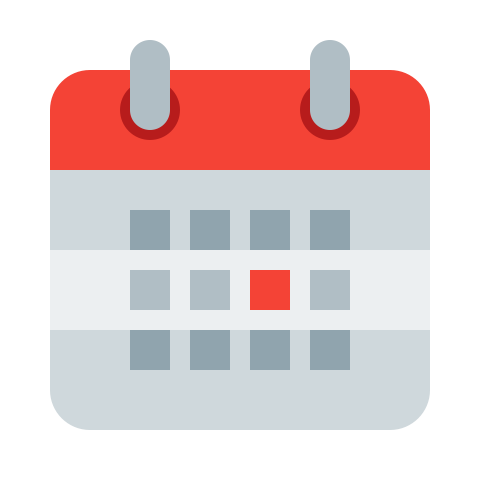 OCCASIONAL EVENT
60 Hours Womblifting, Postpartum Care & Related Herbal Therapies @Baan Hom Samunphrai
November 09, 2020 - November 18, 2020
Chiang Mai, Thailand



This training course includes both acupressure work and abdominal manipulation as well as herbal compresses, traditional steam treatments, postpartum care for mother and baby, and herbal preparations as they are needed.

Suitable for the Thai Massage therapist who wants to specialize in care for women, and also of great interest to midwives and doulas from all over the world.

More info about this course can be found at the Baan Hom Samunphrai Calendar Page.