Check out our latest eBook about Genital Detox Massage in Thailand!

FREE eBook: Beyond Appearances - Thailand's face behind the Mask of Happiness

Thai Yoga Massage & Foot Reflexology with Master Kong in Bangkok.
---
Events & Gatherings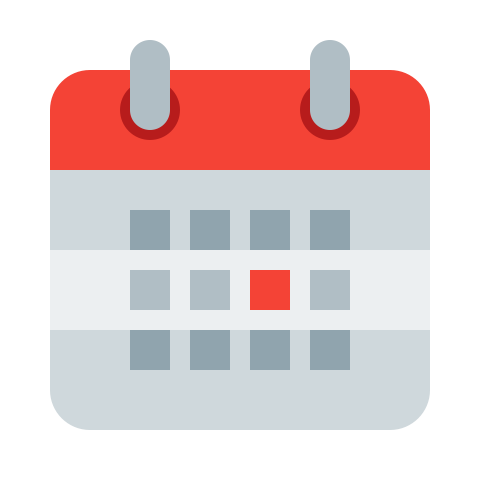 November 03, 2019 - November 17, 2019
Koh Chang, Thailand
---
ITM Thai Hand Amsterdam offers a 15 Days Thai Massage Certification and Yoga Holiday training course on Koh Chang Island. The training includes Thai Massage and Thai Yoga Reusi Datton training.
Learn Level 1 and 2 Nuad Bo Rarn Thai Yoga Massage or Retreat Level 3 & 4 on Koh Chang Island. Upon successful completion of the course (there will be a practical exam), you will receive a certificate approved and authorized by ITM (International Training Massage School of Chiang Mai, northern Thailand).
Presented by: ITM Thai Hand Amsterdam
Hosted by: Bang Bao Village, Koh Chang Island
Find more Events, Job Offers, Promotions & Discounts
Related Topics