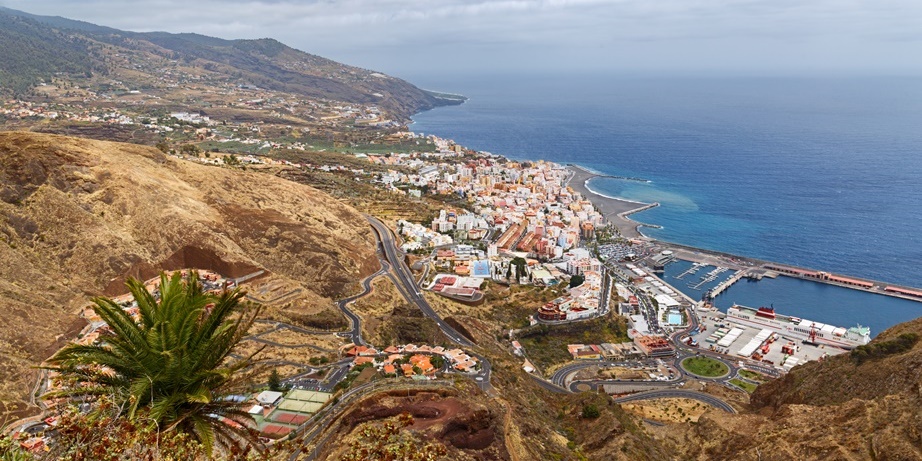 We can almost always make a choice, but what we choose for is most often and most likely located within the boundaries of what we think is possible for us.
Now, it's maybe not the first time, but again I've chosen outside these boundaries, that is — I chose the impossible.
I came to the end of my always very limited financial resources, and what's worse, with no sight of getting new ones in proper time. And still I chose to come here. Again. To La Palma, this place where it's so hard to make a living.
Understanding why I did so took me some effort, but now I think I see …
My first motive was that I was sick of hopping around. After eight years of "surfing the globe" I was just tired and I thought La Palma maybe the final solution.
Then, secondly, I was sick of running after women and their projects, which meant going to their countries, doing their things, trying to adapt my life in ways I actually didn't want.
Moreover, all this nuisance didn't bring me what I was looking for. So, why would I go on, knowing that every place always has its pros and cons, and nothing and nowhere will satisfy me not even close to a one hundred percent.
So, coming back here to La Palma was a choice, but then as from day one I just wanted to get the hell out of here … again. Yet, I stayed put. Not only because I didn't have the money to leave once more, but leaving would also mean defeat, and I felt I needed to go through with my decision.
Then suddenly I surrendered — with perhaps no other reason than the beauty of this place. I surrendered to its variety, its extremes, to my heart that pounds twice as fast when I see its incredible natural wealth. But then again, perhaps it was just utter desperation — I don't really know.
But I gave in. I give in every time I descent the mountain roads and catch sight of Santa Cruz bathing in the sun, this magnificent, incredibly gorgeous city. I gave in to the surrealistic blue sea, the greens and browns, the mountains, the wild bursting skies, and I gave in to its people.
Accepting the island, bowing for its majesty, made the island accept me. And unexpected grace came through finally giving me the means to make this darn "living" here. You see, it's possible to choose for your heart and sometimes get blessed with the impossible.
---
---
Related Articles