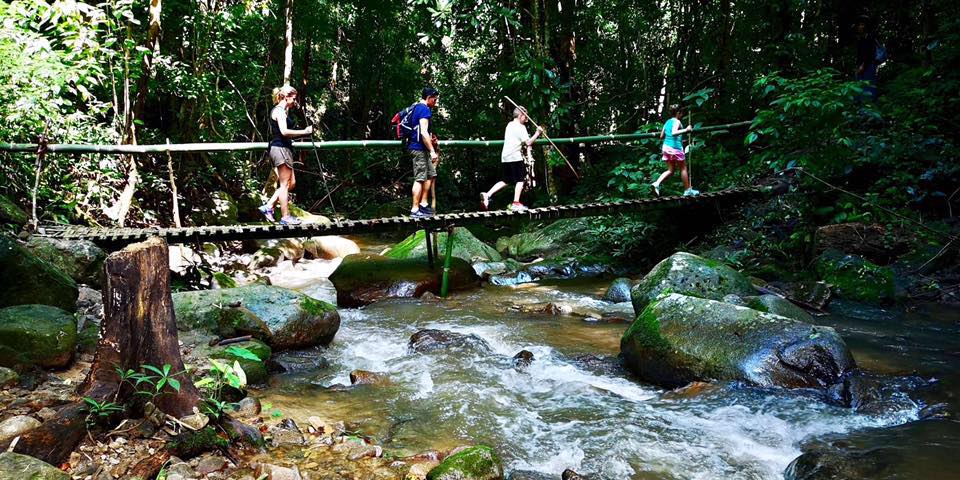 Barking Gecko Travel is a tour and trekking company located in Chiang Mai. They are active since 2012, offering a wide range of unique tours, especially for the more environment and socially conscious tourist. They are also officially licensed by the Tourism Authority of Thailand (TAT).
There are many tour operators in Thailand – and in many other countries in the world – that end up exploiting people, animals or nature for their own profit. Barking Gecko Travel is careful to avoid that, offering a Community based tourism that benefits the local communities and having a policy to offset all carbon emissions produced with tree planting in local reforestation projects, among other measures to contribute to sustainable tourism experiences.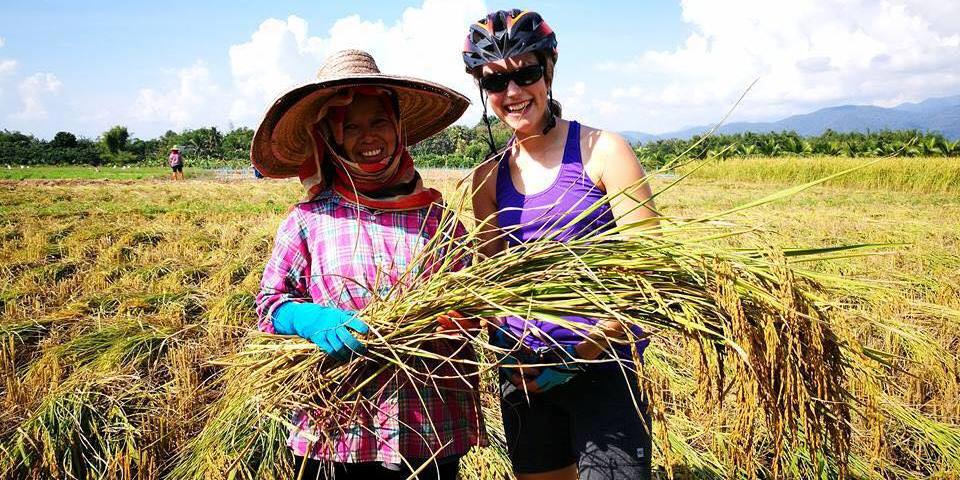 Among the tours offered there are many trekking options that can be combined with biking and kayaking. The shortest one is a 1 day tour where you'll spend the day biking in the Mae Tang area and then trekking to a Shan village in the mountains of Chiang Dao region; and the longest has a duration of 4 days, called Chiang Dao Explorer, where you'll get the complete Barking Gecko experience, combining trekking, kayaking and biking plus overnight stays in a Lahu village and a Shan village.
The overnight stays will be either a home stay in a Lahu Village or in a tree house in a Shan village; the tree house accommodation offering is a joint project between Barking Gecko and the local Shan community. With these tours you'll get to know the local hill tribes, the countryside of Northern Thailand, and you'll be exploring regions and untouched nature not much visited by foreigners.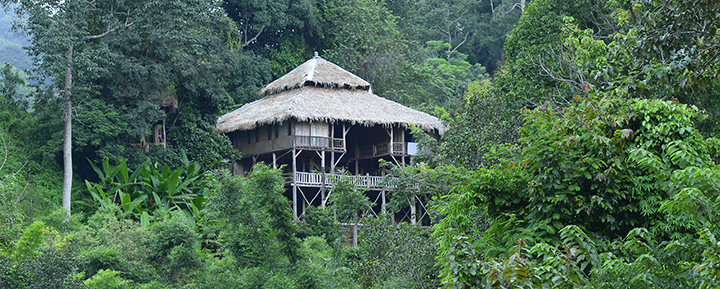 Important to highlight that Barking Gecko doesn't not offer any elephant riding or the option of attending elephant shows. As elephants are wild animals, elephant tourism in Thailand can be quite cruel because the animals usually need to go through harsh training regimes just to perform tricks or carry tourists for their entertainment. If you're looking for a place to have a nice experience with these majestic animals, visiting The Elephant Nature Park or other sanctuary/rescue centers for elephants is a better idea.
So, if you're looking for eco tourism in Chiang Mai and getting off the beaten path, check Barking Gecko Travel's website to see all their offerings.
Website: barkinggeckotravel.com
Facebook: facebook.com/BarkingGeckoTravel/
Related Articles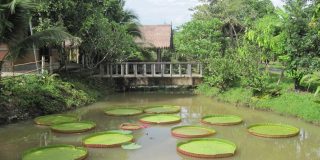 Thai Farm Cooking School in Chiang Mai | Review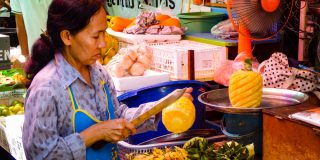 Fruit Carving Classes in Chiang Mai | Thailand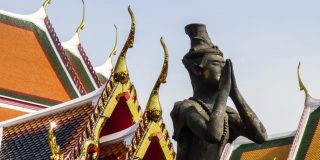 Thai Arts and Culture Center Training Courses in Thailand
---
Featured Topics
TOPIC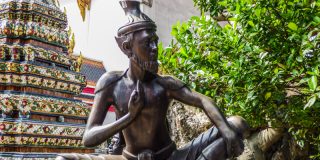 Thai Massage Styles