---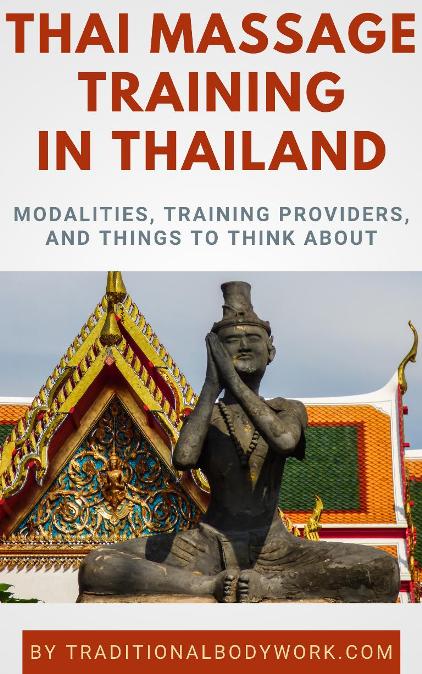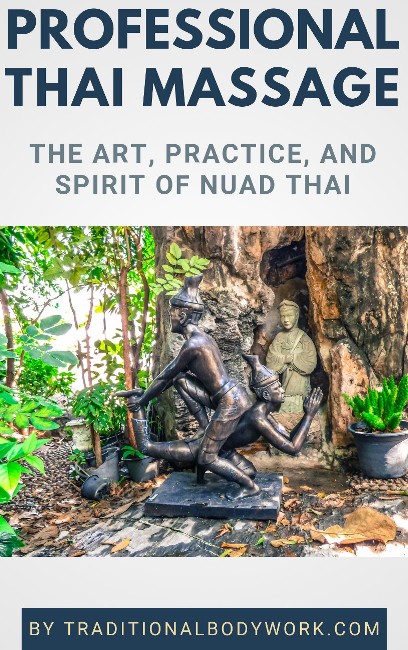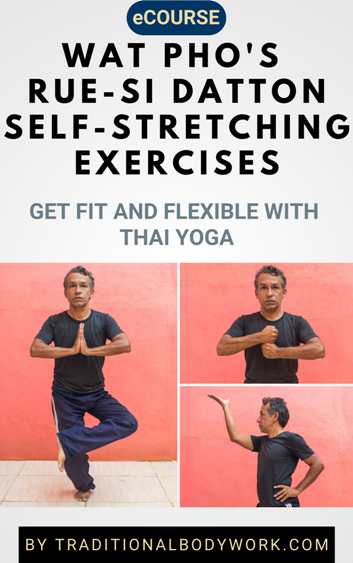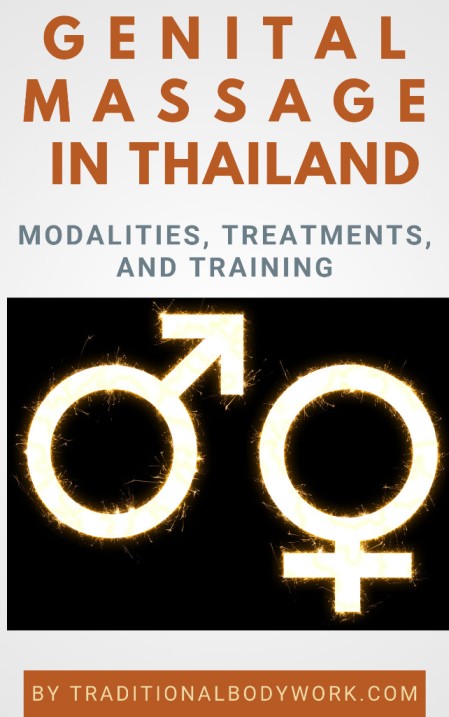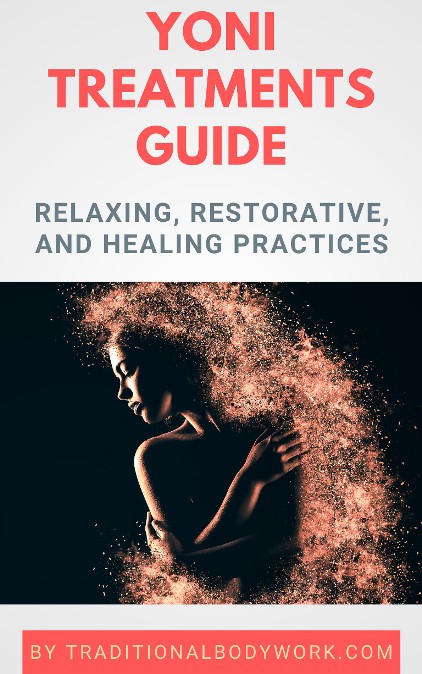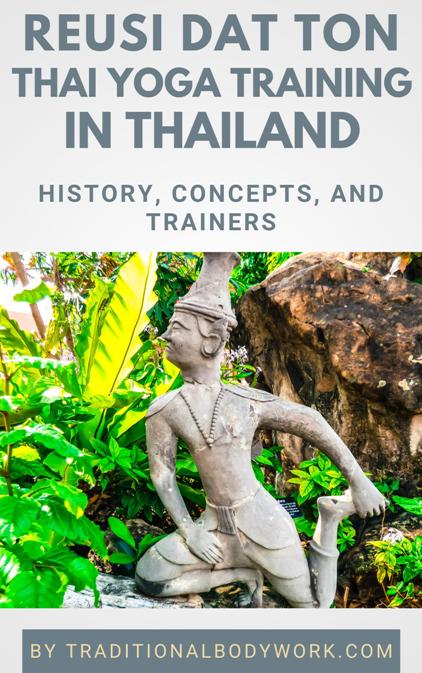 ---
Last Updated: December 19, 2019
---
Our Advertising Policy provides guidance on what types of Advertisements or Promotions we allow on our website. When Advertisers place an order, each Advert or Promotion is reviewed against these policies.
On our website we display Advertisement or Promotions (further called "Ad" or "Ads") as images/pictures with or without text-lines. If text-lines accompany an Ad image, the text-lines typically appear directly below the image. Note that images may contain integrated text themselves.
Our Ads are generally implemented as so-called Native Ads and link-out directly to any relevant Internet Address (URL), might it be your website, any other web page, or Social Media page, or alternatively, link-in to a page or post of our website.
The Ad Review Process
Before Ads appear on TraditionalBodywork.com, they're reviewed to make sure that they meet our Advertising Policy. Typically, most Advertisement orders are reviewed within 48 hours.
During the Ad review process, we'll check your Ad's images, text, targeting and positioning, in addition to the content on your Ad's landing page. Your Ad may not be approved if the landing page content isn't fully functional, doesn't match the product/service promoted in your Ad or doesn't fully comply with our Advertising Policy.
After your Ad has been reviewed, you'll receive a notification letting you know whether your Ad has been approved. If it's approved, we'll start running your Ad, and you will be able to see the results on our website for you to verify its correct implementation.
If your Ad hasn't been approved due to not fully complying with our policies, we will let you know the reasons, and you can edit it and resubmit it for review. If you can't edit your Ad or feel that it not being approved was a mistake, please let us know.
Advertisement Content
We accept Ads that contain promotion for courses, workshops, events, retreats, products, providers, suppliers, services & supplies related to Thai Traditional Bodywork or Thai Traditional Medicine. Additionally, we also accept Ads related to bodywork in general and traveling to Thailand in particular.
Furthermore, Advertisement should comply with the following guidelines mentioned below:
Ads must not constitute, facilitate or promote illegal products, services or activities.
Ads should not target minors.
Ads must not promote products, services or content that are inappropriate, illegal or unsafe, or that exploit, mislead or exert undue pressure on groups targeted.
Ads must not engage in predatory Advertising practices or contain content that discriminates against, harasses, provokes or disparages people who use TraditionalBodywork.com
Ads must not promote the sale or use of illegal, prescription or recreational drugs or herbs.
Ads must not promote the sale or use of unsafe supplements, as determined by TraditionalBodywork.com at its sole discretion.
Ads must not contain so-called "adult content." This includes nudity, depictions of people in explicit or suggestive positions or activities that are overly suggestive or sexually provocative.
Ads must not contain content that infringes on or violates the rights of any third party, including copyright, trademark, privacy, publicity or other personal or proprietary rights. To report content that you feel may infringe on or violate your rights, please check these details.
Ads must not contain shocking, sensational, disrespectful or excessively violent content.
Ads must not contain content that asserts or implies personal attributes. This includes direct or indirect assertions or implications about a person's race, ethnic origin, religion, beliefs, age, sexual orientation or practices, gender identity, disability, medical condition (including physical or mental health), financial status, membership in a trade union, criminal record or name.
Ads must not contain deceptive, false or misleading content, including deceptive claims, offers or business practices.
Ads must not contain content that exploits controversial political or social issues for commercial purposes.
Ads must not direct people to non-functional landing pages. This includes landing page content that interferes with a person's ability to navigate away from the page.
Ads must not contain profanity or bad grammar and punctuation. Symbols, numbers and letters must be used properly.
Ads must not contain images that depict non-existent functionality.
Ads must not contain "before-and-after" images or images that contain unexpected or unlikely results. Ad content must not imply or attempt to generate a negative self-perception in order to promote dietary, weight loss or other health-related products. Ads for health, fitness or weight loss products must be targeted to people aged 18 years or older.
Ads promoting income opportunities must fully describe the associated product or business model, and must not promote business models offering quick compensation for little investment, including multi-level marketing opportunities.
Ads may not promote fake documents, such as counterfeit degrees, accreditations, or certifications.
Ads must not contain content leading to external landing pages that provide an unexpected or disruptive experience. This includes misleading Ad positioning, such as overly sensationalised headlines, and leading people to landing pages that contain minimal original content and a majority of unrelated or low-quality Ad content.
Ads must not contain spyware, malware or any software that results in an unexpected or deceptive experience. This includes links to sites containing these products.
Ads must not contain audio or flash animation that plays automatically without a person interacting with.
Ads must not promote products or items that facilitate or encourage unauthorized access to digital media.
Ads must not use tactics that are intended to circumvent our ad review process or other enforcement systems. This includes techniques that attempt to disguise the ad's content or destination page.
Ads must not promote the sale of prescription pharmaceuticals. Ads for online and offline pharmacies are only permitted with prior written permission.
Ads that promote acceptable dietary and herbal supplements may only target people who are at least 18 years of age.
Ads that promote branded content must make clear the featured third-party product, brand or business partner using the brand. Branded content within Ads is defined as a creator or publisher's content that features or is influenced by a business partner for an exchange of value.
Ads promoting student loans or services must be targeted to people aged 18 years or older. Ads must not promote misleading or deceptive services related to student loan consolidation, cancellation or refinancing.
Video Ads and other dynamic Ad types must comply to all of the rules listed in these Advertising Policies.
Videos and other similar Ad types must not use overly disruptive tactics, such as flashing screens.
All Ad components, including any text, images or other media, must be relevant and appropriate to the product or service being offered and the audience viewing the Ad.
Ads must clearly represent the company, product, service or brand that is being Advertised.
The products and services promoted in an Ad's text must match those promoted on the landing page, and the destination site must not offer or link to any prohibited product or service.
Ads must not imply a TraditionalBodywork.com endorsement or partnership of any kind.
All other Ads and landing pages must not use our copyrights, trademarks or any confusingly similar marks with our prior written permission.
Ensure that any Ad data collected, received or derived from TraditionalBodywork.com is only shared with someone acting on your behalf, such as your service provider. You are responsible for ensuring that your service providers protect any TraditionalBodywork.com Advertising data or any other information obtained from us, limit their use of all of this information, and keep it confidential and secure.
Don't use TraditionalBodywork.com Advertising data for any purpose, except on an aggregate and anonymous basis and only to assess the performance and effectiveness of your TraditionalBodywork.com Advertising campaigns.
Don't transfer any TraditionalBodywork.com Advertising data (including anonymous, aggregate or derived data) to any Advertising network, Ad exchange, data broker or other Advertising or monetisation-related service.
Final Remarks
Advertisers are responsible for understanding and complying with all applicable laws and regulations. Failure to comply may result in a variety of consequences, including the cancellation of Ads you have placed.
We do not use sensitive personal data for Ad targeting.
Ads are public information. Ads may be re-shared and accessed by users outside of the targeted audience and may remain accessible after the campaigns end (e.g., if shared, until the users delete it, or visible to users through their tools, sites or applications).
We reserve the right to reject, approve or remove any Ad for any reason, at our sole discretion, including Ads that negatively affect our relationship with our visitors or partners or that promote content, services or activities contrary to our competitive position, interests or Advertising philosophy.
Our Advertising Policy is subject to change at any time without notice.
If you have any questions related to this Advertising Policy, please do not hesitate to contact us.