---
1000 Posts about Massage and Bodywork
Published: Sep 20, 2020 | Updated: Jul 9, 2021
---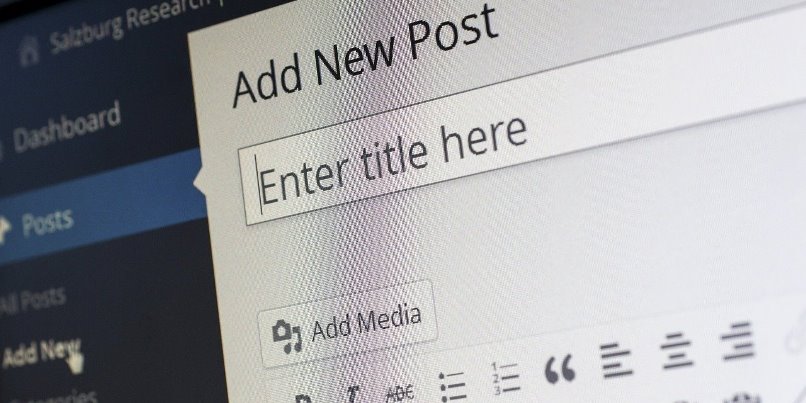 Yesterday we reached a kind of milestone, that is, we published our 1000th post. We launched our website on March 5th, 2018, meaning we're about 950 days up and running, which thus makes an average of one post per day.
Of course, the truth is that we don't actually post every day — sometimes it's three posts or four on a day, then two or three days nothing, and sometimes again yes, a whole week each day a new post. It varies.
It has not been a policy of ours to come to a one-post-per-day average, but then again, it's a good thing. For one, the Googles and Bings of the world love websites that post rich content regularly, rewarding that with making articles rank higher in their search engines.
Another thing is that we still have so much to say and tell, so yeah, we publish new posts quite often. Besides that, it's an indication for our website visitors that we are on top of it and active, because coming on a site with long periods between new posts gives a feeling of abandonment and unreliability.
We started our site with writing about Thai Massage and the Thai Healing Arts, which, by the way, are still among our important topics, but gradually we also embarked covering other modalities, such as Taoist and Tantric massage and bodywork, Ayurveda, and Traditional Chinese Medicine, to name some examples.
In any case, for what it is, you can expect much more posts (and eBooks) from us in times to come, and we hope you will keep on visiting our site regularly.
---
---
Related Articles